How to get IT strategy of any company ?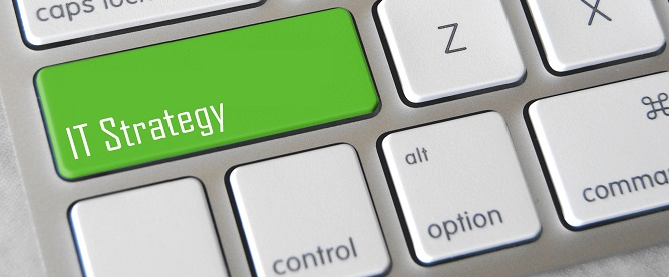 IT strategy documents contain organization's technology road map, most companies do not disclose IT strategies in public to safeguard their commercial interests. However there are some ways to get a high level view into IT strategy for any company
Look at the Annual financial report, Companies like to talk about what they are doing to give comfort to investor community, they are likely to share some details on big investments / IT transformation programs they are running
Find out who is current and ex CIO on Linkedin,If the profiles are updated it will give some insights on what projects they are currently undertaking
Search for CIO interviews/videos in magazines and YouTube
Check out various awards and Case studies on Internet where the company is mentioned
Read Industry Analysts reports (Gartner/Forrester/IDC/CEB),This will not be free
Talk to Vendor community, Big vendors like SAP/Oracle/Microsoft/ IBM/Accenture/TCS/Infosys/Wipro/HCL generally have some idea about key investments various customers are doing across industries
Ask some friends in Big audit companies, They generally ask some IT strategy questions in yearly Audit to fish for additional business, Remember getting this information won't be easy as is cautiously guarded vide non-disclosure agreements.
Written by Abhinav Mittal, Abhinav is Author & IT Productivity Coach based out of Dubai, He has a more than a decade of experience in helping business leaders get more value from their IT investments
Contact Abhinav on
 to know, how to prepare a good IT strategy document