The Three Step IT Cost Optimization Plan To Save Millions in IT Cost
Summarized from My Lifelong Learning to help IT, Finance & Business Leaders
The three step IT Cost Optimization plan constitutes universally applicable principles that can enable CEOs, CFOs CIOs, and business leaders to achieve 5-50% of cost reduction across various sub-segments of technology expenses.
When applied in cohesion, they can easily save nearly 10-15% on full year technology budget.
STEP 1 : Understand 100% cost for IT services, including expenses on Staff, Software, Infrastructure, Devices, Cloud, Telecom, Outsourced services & Overheads.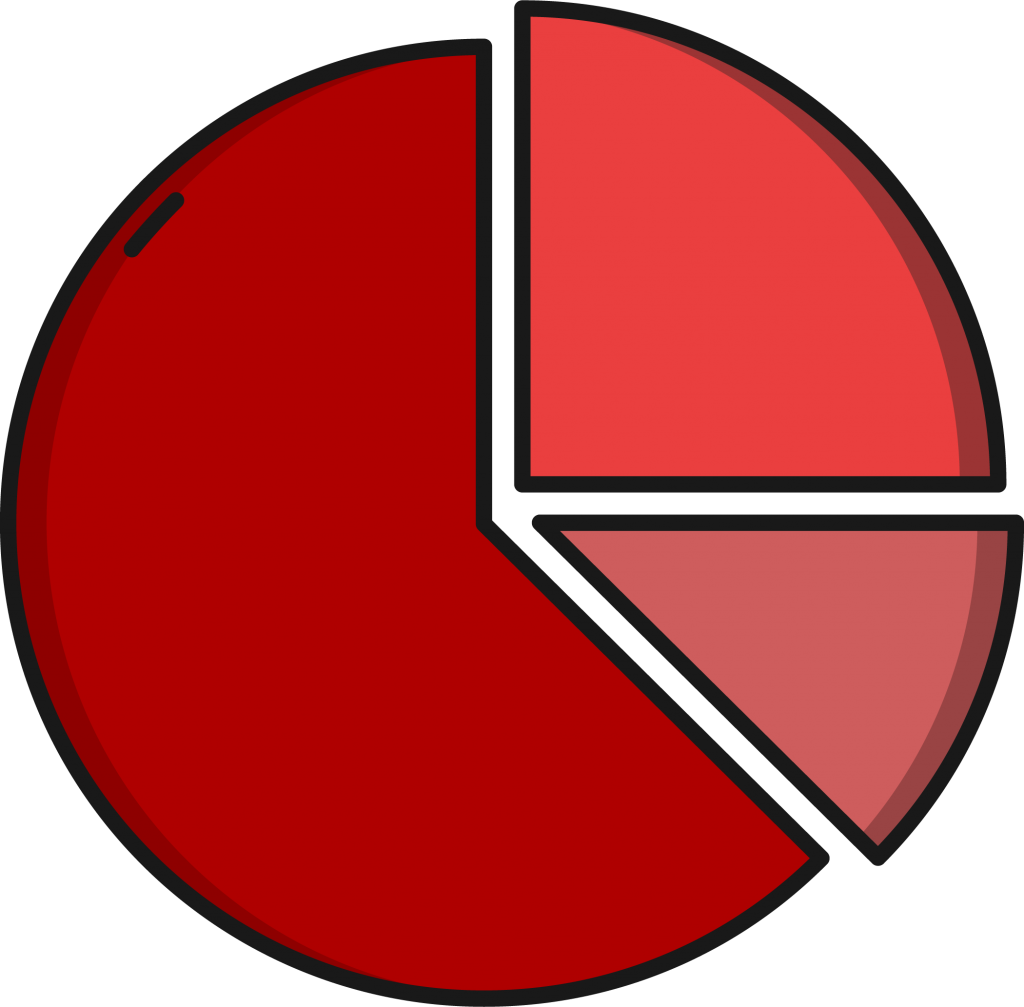 "You can't manage what you can't measure". The larger and global the organization gets the difficult it becomes to identify true cost of Information technology. "Why" – Because the way expenses are recorded in Finance systems may not be good enough to track true nature of expenses.
Accounts Payable teams are evaluated on speed and accuracy of postings, they are not responsible to improve quality of transaction data. At the same time FP&A teams rarely understand ever changing jargons in technology sourcing. It is easier for finance teams to have a capex vs opex view but asking finance to provide a service catalog view, requires deep partnership between technology and finance functions.
What adds to complexity is the lack of standardized account structure between multiple ERPs, Poor quality of Vendor Master and varied compliance in issuing Purchase Orders only adds to chaos. Getting to know what, how much, and whom of Spend by Technology categories is the paramount goal of any IT Cost optimization project. Only a cross functional skilled professional who has played a leadership role in IT, Finance, Procurement can get this job done.
STEP 2 : Determine consumption driver and utilization levels of all technology services which are paid for by the enterprise.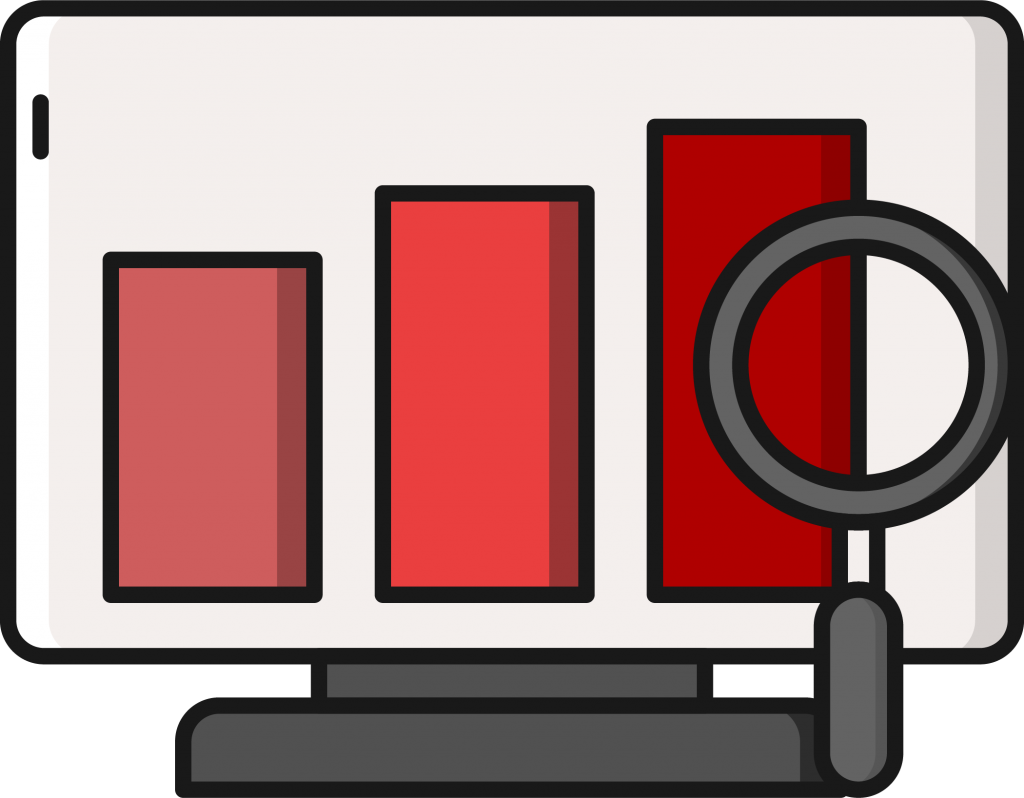 Once there is a visibility into category level view of spend, next stream of work is to identify what is driving the usage of technology, for example,

Internet Lines – Bandwidth (Data Transfer – Upload + Download)
Software Subscription – Number of users
Cloud Infrastructure – Compute & Storage Provisioned
Application Support – Number of Tickets
Projects – Hours spend in Design, Development, Testing work
Staff – Timesheets or measurable KPIs
There is no single driver in technology expenses. Hardware, Software, Services all are priced differently by service providers. Knowing consumption metric and aligning it with purchase metric is extremely important to identify waste between what is purchased and how much is used. This step requires constant conversations with IT teams as there are no unified monitoring tools to track true usage. Even if there is a tool, there is a constant struggle to align to the metrics to org structure. Enriching technical data and converting into financial insights is the most important deliverable at this stage.
STEP 3: Optimize IT costs by removing unutilized services and negotiating lower unit prices in accordance with market benchmarks.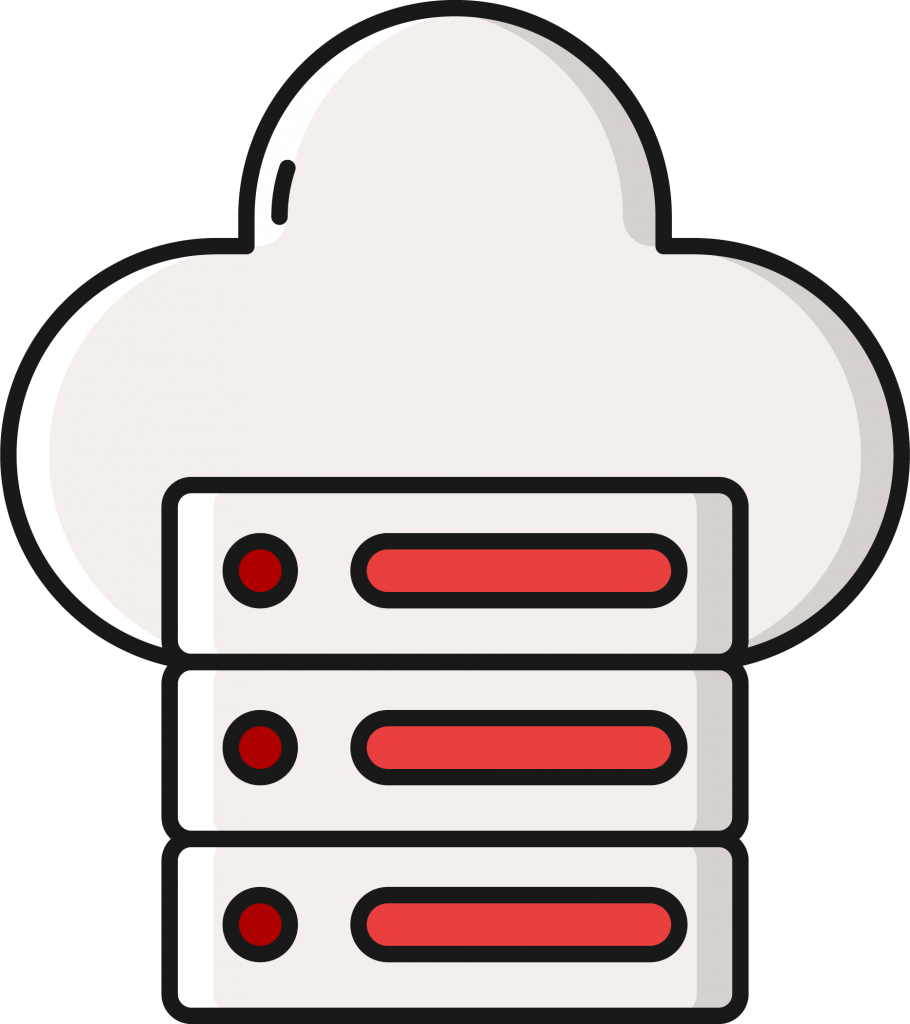 Once the Step 1 and 2 are complete, real work starts on delivering to the promise. It involves cutting unused telecom lines, consolidating applications, downsizing software subscriptions, rightsizing cloud infrastructure and having difficult conversations with staff, motivating them to improve their productivity.
If not planned well, a lot can go wrong at this stage. No service provider likes to lose revenues and people don't like to be told to perform a different task. Thus, getting Exec Support to drive Change, Procurement & HR to negotiate  with vendors and employees is key to deliver to the savings without adding risks to technology operations.
Empathy, Program Management & Negotiation skills are key to success in this step.
For more details on how to put this plan into practice or to understand how to overcome execution challenges ⇒ Click Here & Have a Personalized Discussion with me to Reduce IT Cost of your Company.
Further, you may check IT Cost Advisory Services offered by me by clicking on the link below –
IT COST ADVISORY SERVICES OFFERED BY ABHINAV MITTAL